Do you need a new grill and assorted meats to cook? Enter to win right now on our website!
Fill out your information and you could be our winner this December! Your new grill is being offered up by Sun Valley Hardware, only on La Equis, 96.7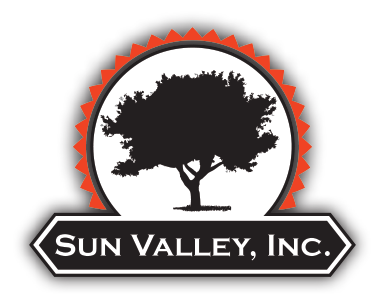 The winner will be decided on the 11th of December and will be contacted directly.
Read all contest rules now on lax967.com